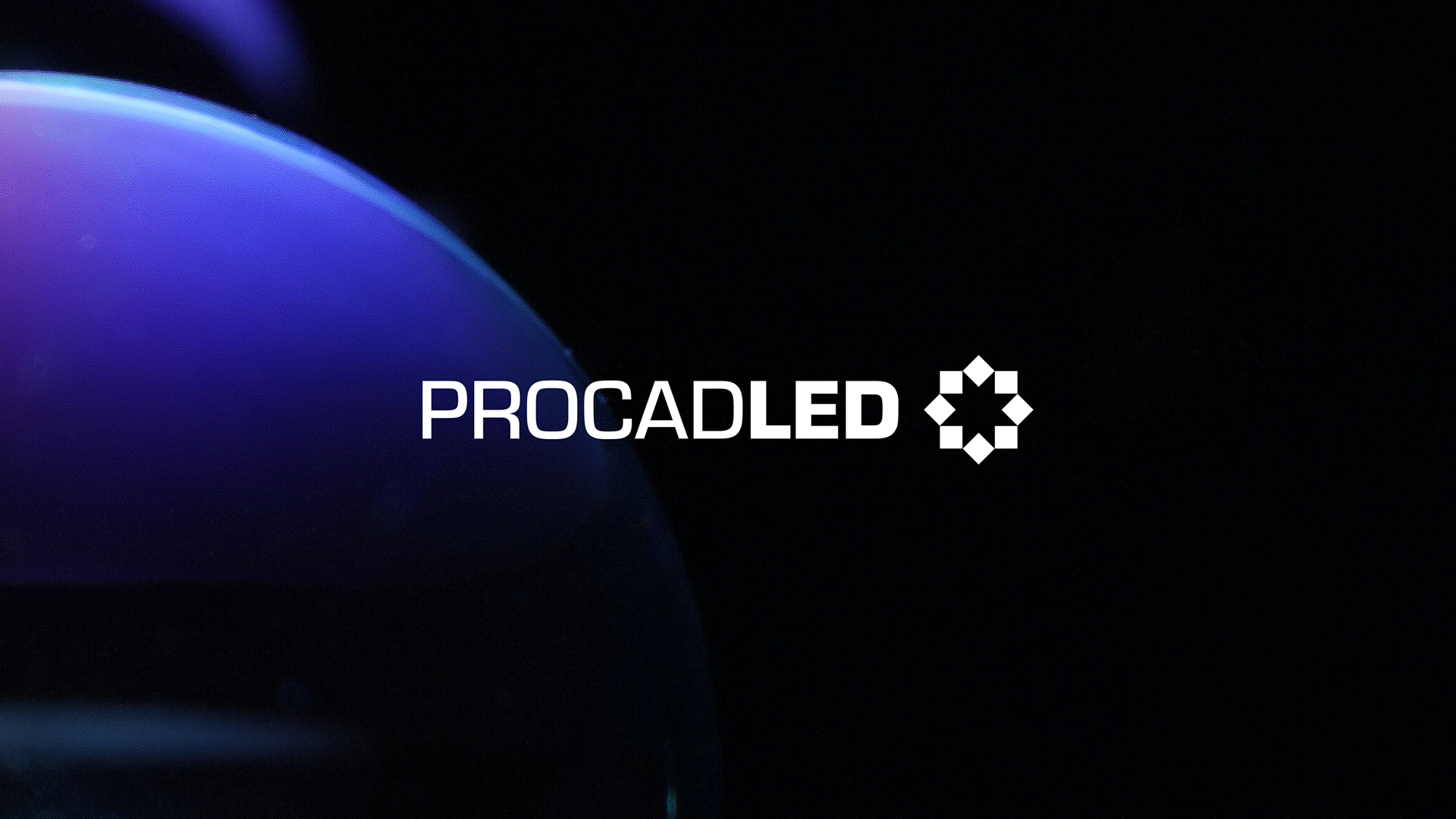 Procad Led é uma empresa há mais de 10 anos no mercado, especializada no desenvolvimento de produtos de iluminação com tecnologia LED. Tem como missão proporcionar soluções de iluminação, prezando sempre a qualidade dos produtos e a eficiência nos serviços prestados. Além disso, é uma marca moderna, sofisticada e inovadora, sempre preocupada em oferecer o melhor para o seu cliente.
ProcadLed has been in the market for over 10 years, developing lighting products using LED technology. Its mission is to provide lighting solutions, always paying attention to the product's quality and efficiency in the services provided. In addition, it is a modern, elegant and innovative brand, concerned with offering the best to their clients.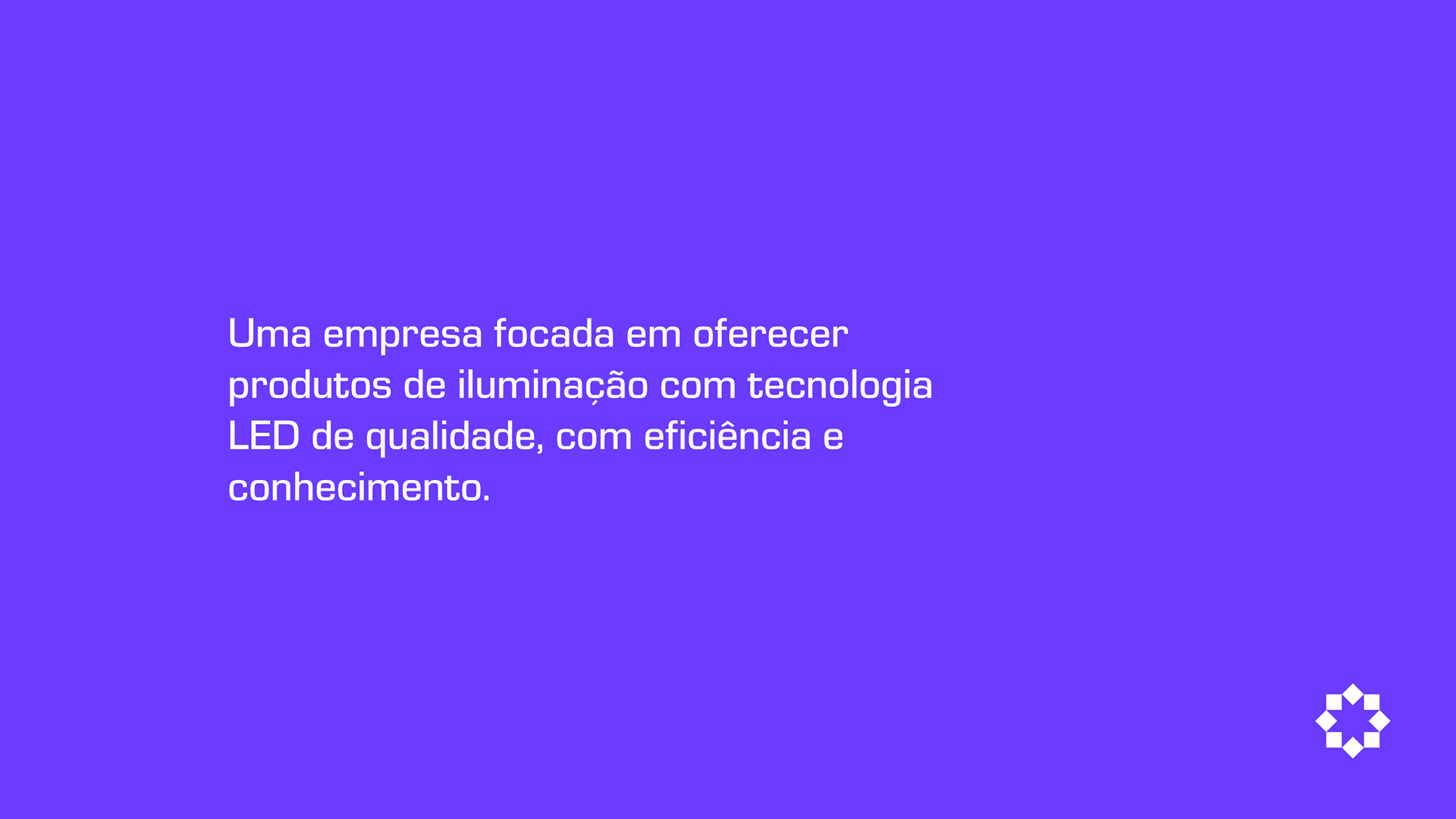 A marca da Procad Led contém elementos que remetem à tecnologia e ao ramo de iluminação, mas com componentes que formam uma identidade visual única, destacando-a dos seus concorrentes.

De forma a caracterizar e facilitar a compreensão do segmento da marca, o símbolo deve remeter à iluminação de uma forma não convencional. Porém, muito mais que iluminação, a marca também deve retratar o principal produto e serviço da Procad Led: a tecnologia LED.
The Procad Led brand contains elements that refer to technology and the lighting industry, but with components that form a unique visual identity, distinguishing it from its competitors.

In order to characterize and facilitate the understanding of the brand segment, the symbol must refer to lighting in an unconventional way. However, much more than lighting, the brand must also portray Procad Led's main product and service: LED technology.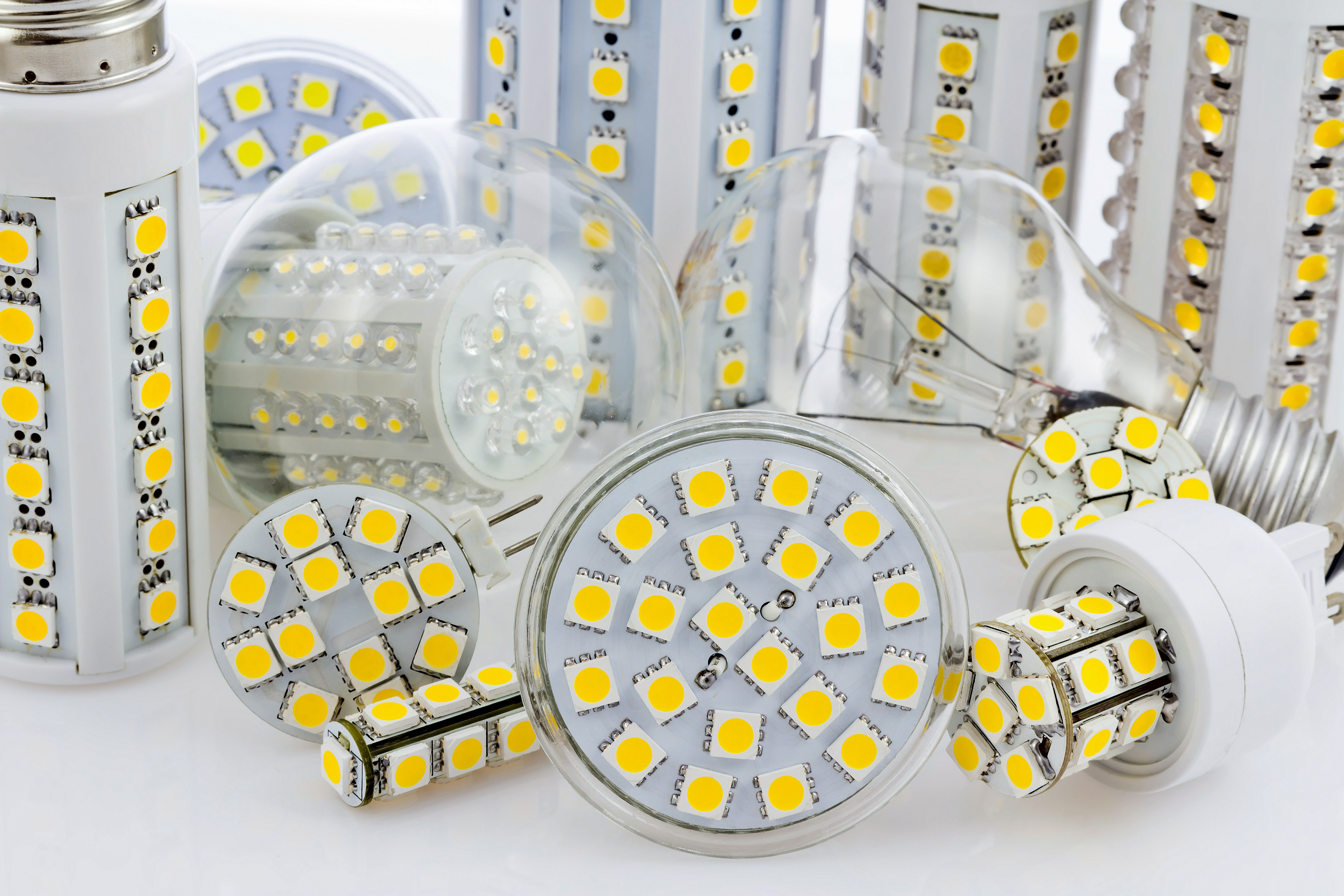 Como solução, o logotipo da Procad Led é formado por um símbolo que representa o principal produto da empresa. Para abranger todos os produtos de forma adequada, o significado do símbolo está nos filamentos de LED, destacando a tecnologia LED como um todo, sem focar em um produto em específico.
O símbolo também representa o conceito da iluminação de modo abstrato, trazendo modernidade e personalidade à marca. A fonte sem serifa reforça o arquétipo moderno e industrial, fazendo com que a identidade visual da Procad Led seja única.
As a solution, the Procad Led logo is formed by a symbol that represents the company's main product. To cover all products properly, the meaning of the symbol is in the LED filaments, highlighting LED technology as a whole, without focusing on a specific product.

The symbol also represents the concept of lighting in an abstract way, bringing modernity and personality to the brand. The sans serif font reinforces the modern and industrial archetype, making Procad Led's visual identity unique.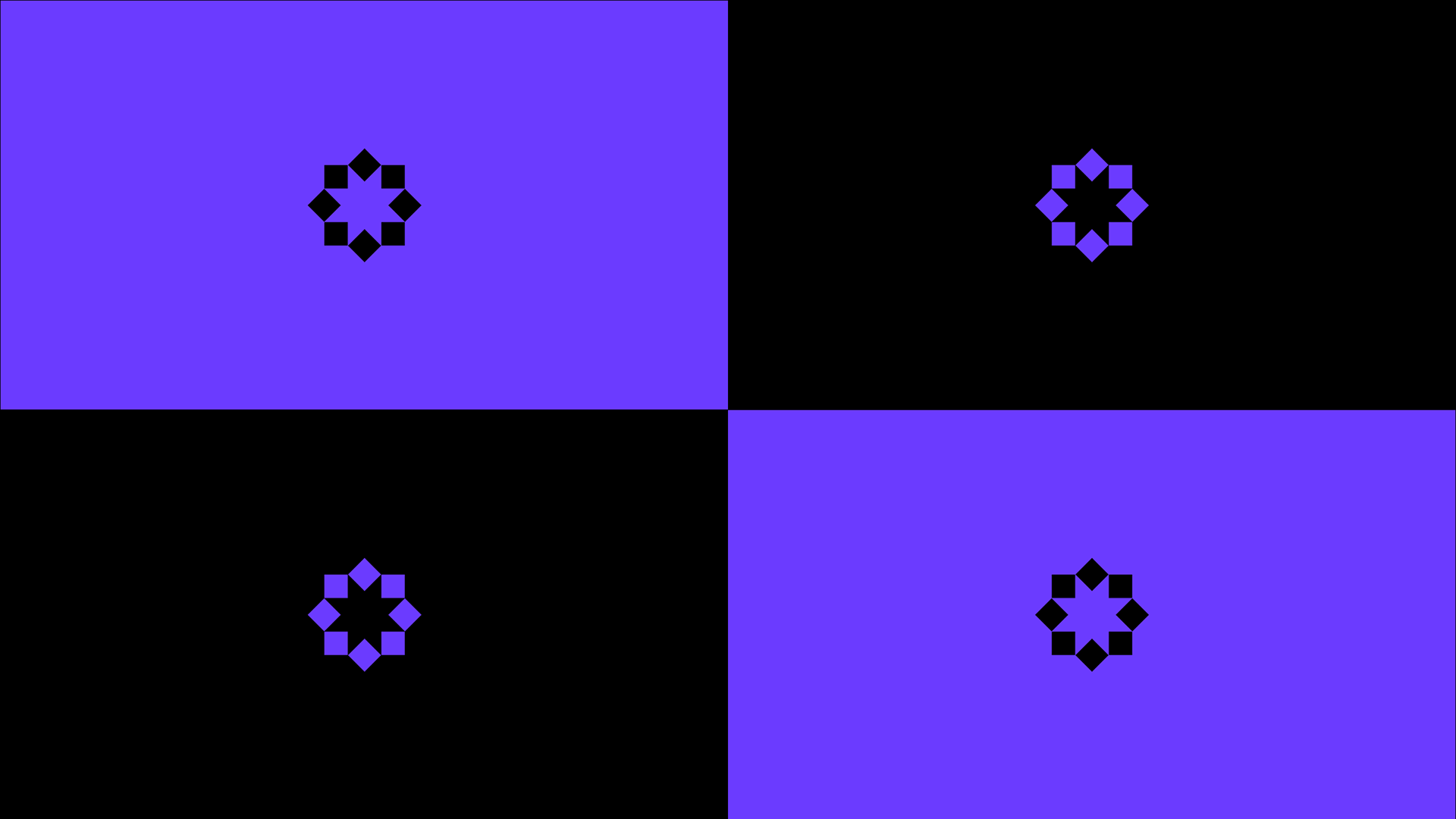 A paleta de cores complementa o equilíbrio de conceitos entre modernidade e elegância e segue a tendência de cores contrastantes e vibrantes, que trazem personalidade ao todo.
O azul remete à tecnologia, enquanto o roxo traz contraste e singularidade à identidade visual. Assim, o conjunto é uma identidade dinâmica e profissional, capaz de se tornar referência no mercado.
The color palette complements the balance of concepts between modernity and elegance and follows the trend of contrasting and vibrant colors, which bring personality to the whole.

Blue refers to technology, while purple brings contrast and uniqueness to the visual identity. Thus, the set is a dynamic and professional identity, capable of becoming a reference in the market.