Ikkan is an Investment Holding where partners contribute a relevant part of their assets in order to invest on different fronts.

It is a company that has values of solidity, honesty and credibility very present, but at the same time, a brand that uses a lot of technology as part of its service, making Ikkan unique in the market.

With an oriental approach in identity, the company also stands out for the meaning of its name: "consistency" in Japanese. This value guides the brand in all its activities.

The symbol represents a deconstructed letter K, in addition to also bringing elements that take advantage of gestalt to print an infinity symbol, representing the translation of the name "Ikkan".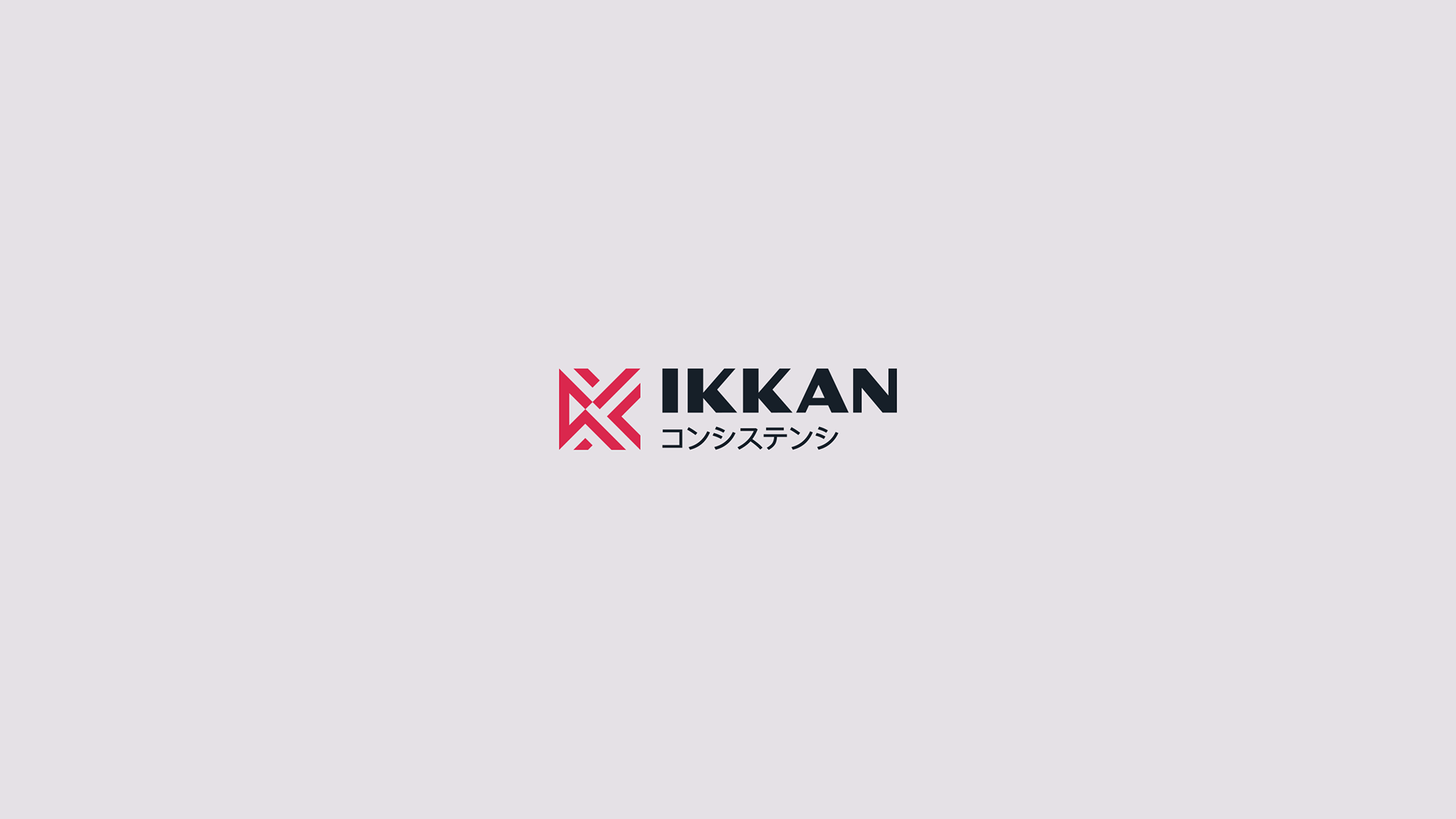 A Ikkan é uma holding de investimentos onde os parceiros contribuem com uma parte relevante de seus ativos para investir em diferentes frentes.
É uma empresa que tem valores de solidez, honestidade e credibilidade muito presentes, mas, ao mesmo tempo, uma marca que usa muita tecnologia como parte de seu serviço, tornando a Ikkan única no mercado.
Com uma abordagem oriental na identidade, a empresa também se destaca pelo significado de seu nome: "consistência" em japonês. Esse valor orienta a marca em todas as suas atividades.
O símbolo representa uma letra "K" desconstruída, além de trazer elementos que aproveitam a gestalt para imprimir um símbolo de infinito, representando a tradução do nome "Ikkan".