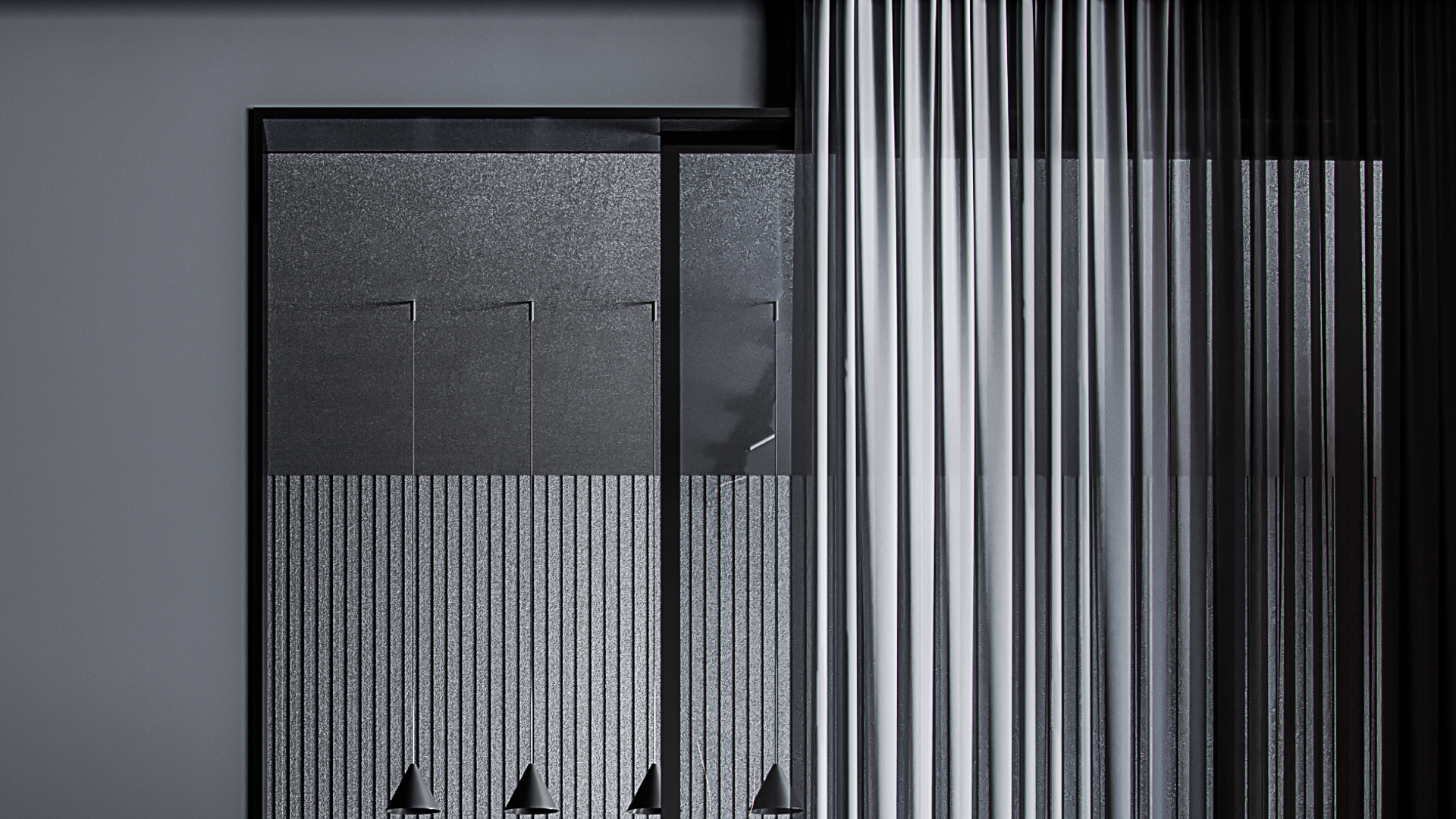 Forma é um escritório de arquitetura e 3D que presta serviços de desenvolvimento de projetos arquitetônicos de todos os níveis, desde o básico até o executivo. Também presta consultoria para obras e reformas e renderização de imagens de maquete eletrônica.

É um escritório que preza pelo profissionalismo e qualidade no trabalho prestado, tendo como missão retratar cada projeto com precisão de detalhes, trazendo a realidade dos projetos para mais próximo dos seus clientes.
Forma is an architecture and 3D firm that provides services for the development of architectural projects at all levels, from basic to executive. It also provides consultancy for works and renovations and rendering of electronic mockup images.
It is an office that values ​​professionalism and quality in the work provided, with the mission to portray each project with precision in detail, bringing the reality of the projects closer to its clients.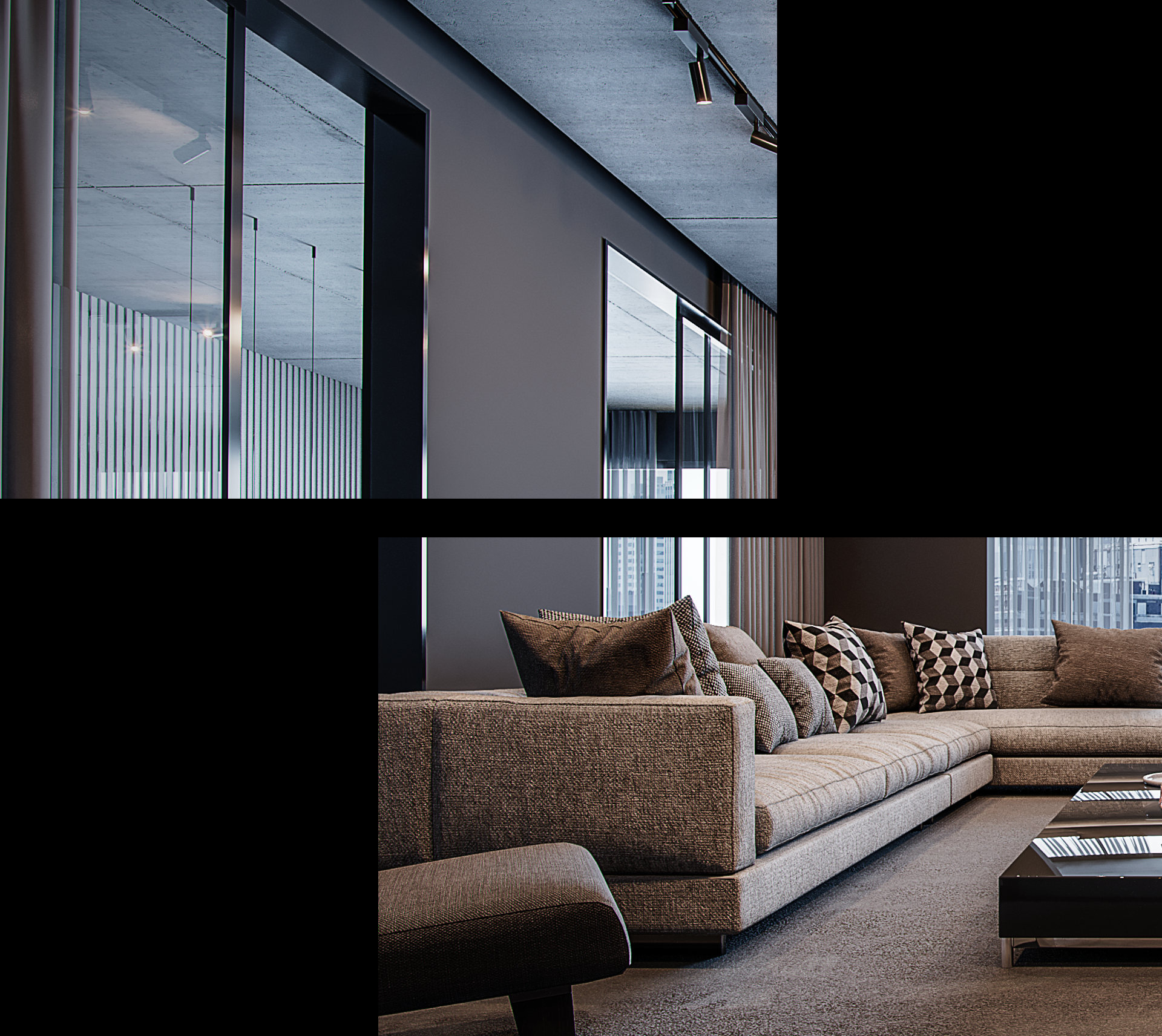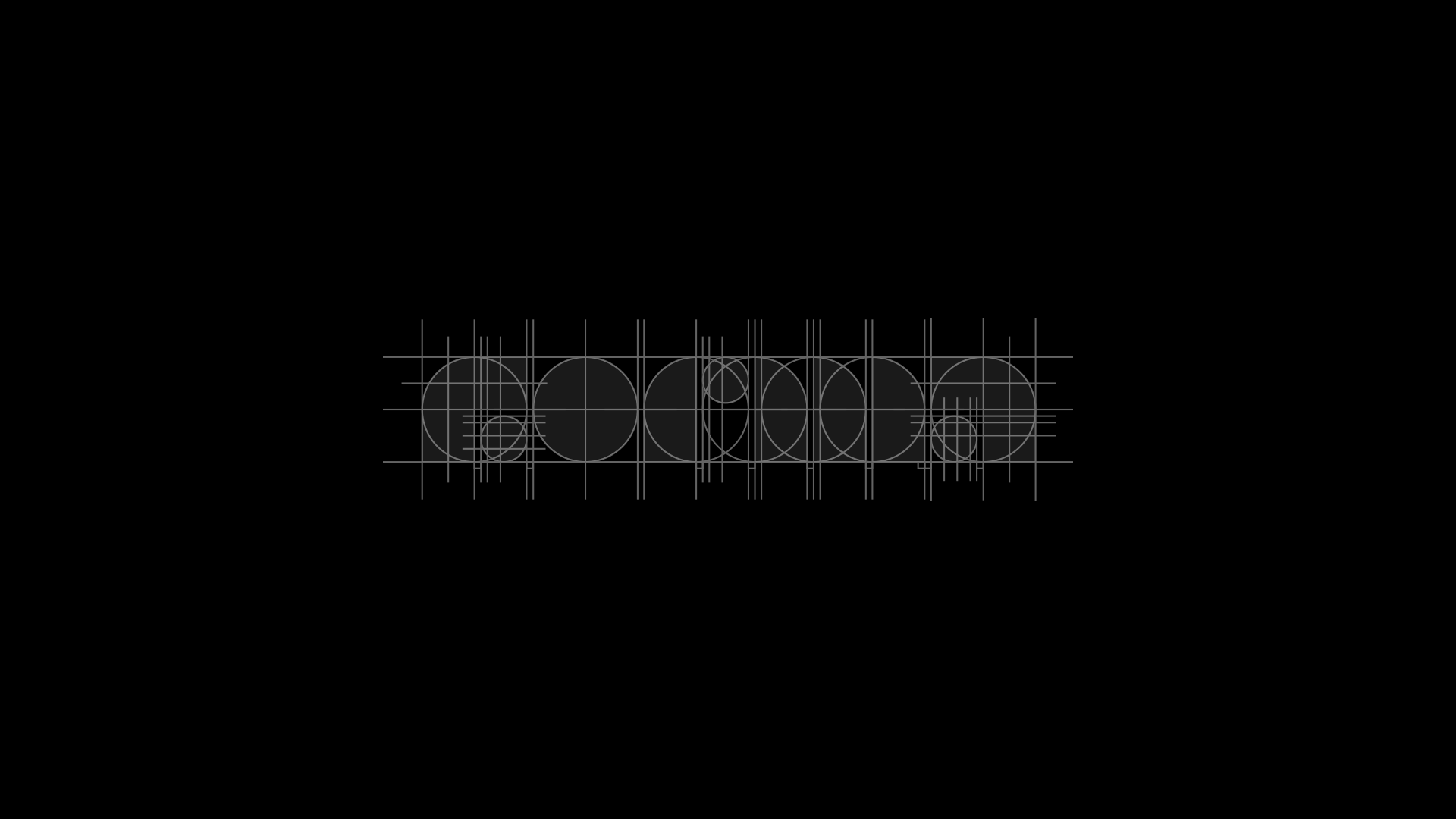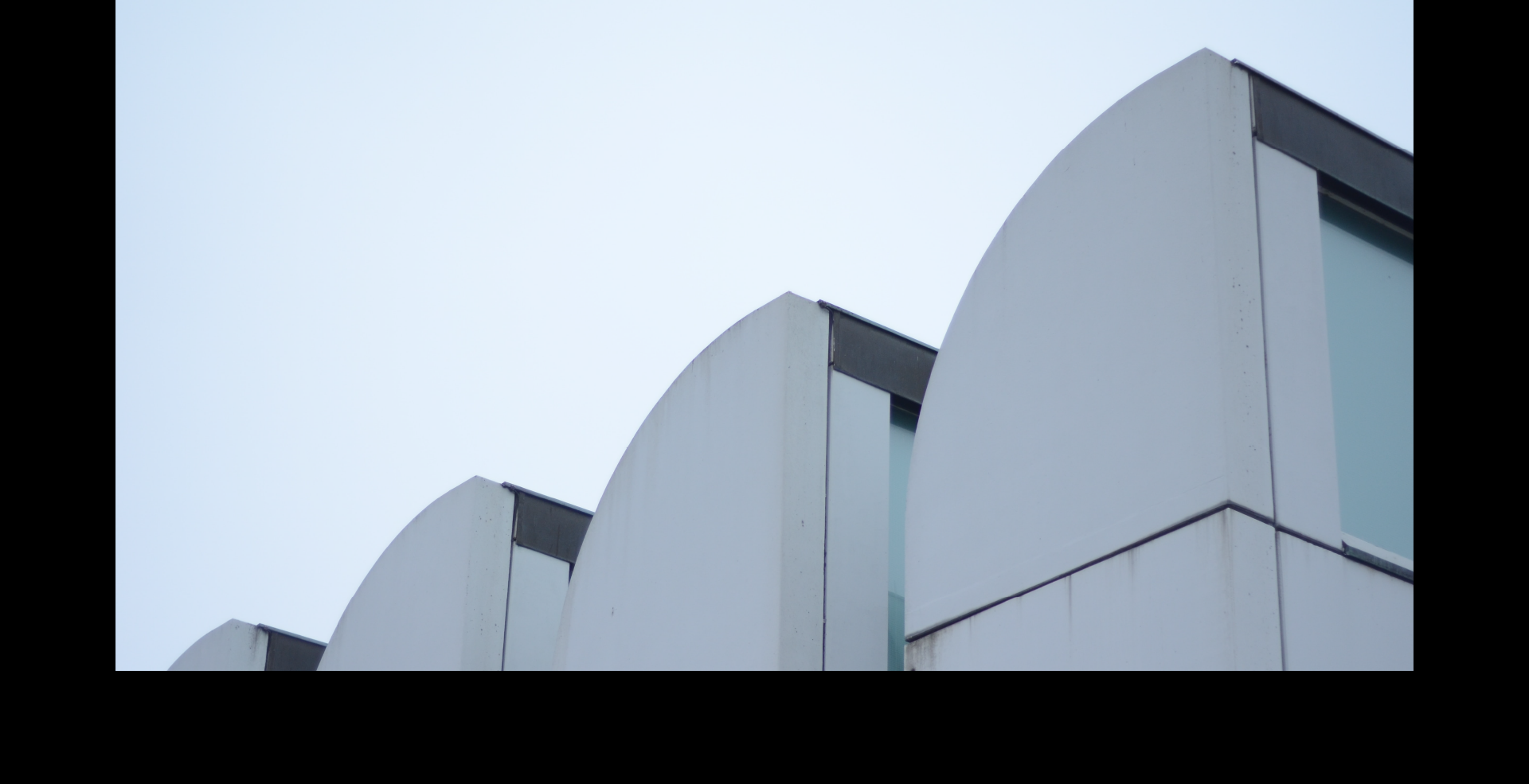 A solução da identidade visual da Forma carrega o mesmo significado do seu nome: a relação entre a palavra forma e a arquitetura.
Foi pensando nisso que o símbolo da Forma foi criado, com inspiração na arquitetura moderna e suas curvas e retas, criando assim uma identidade visual criativa e cheia de personalidade, alinhada aos princípios de integridade e profissionalismo da empresa.
Parte da insipiração também está no minimalismo e modernismo da Bauhaus, conhecida pela ampla utilização das formas geométricas, tanto na arquitetura quanto em peças visuais.
Forma's visual identity solution carries the same meaning as its name: the relationship between the word form and architecture.

It was with this in mind that the Forma symbol was created, inspired by modern architecture and its curves and straight lines, thus creating a creative visual identity full of personality, in line with the company's principles of integrity and professionalism.

Part of the inspiration is also not the minimalism and modernism of the Bauhaus, known for its wide use of geometric forms, both in architecture and in visual pieces.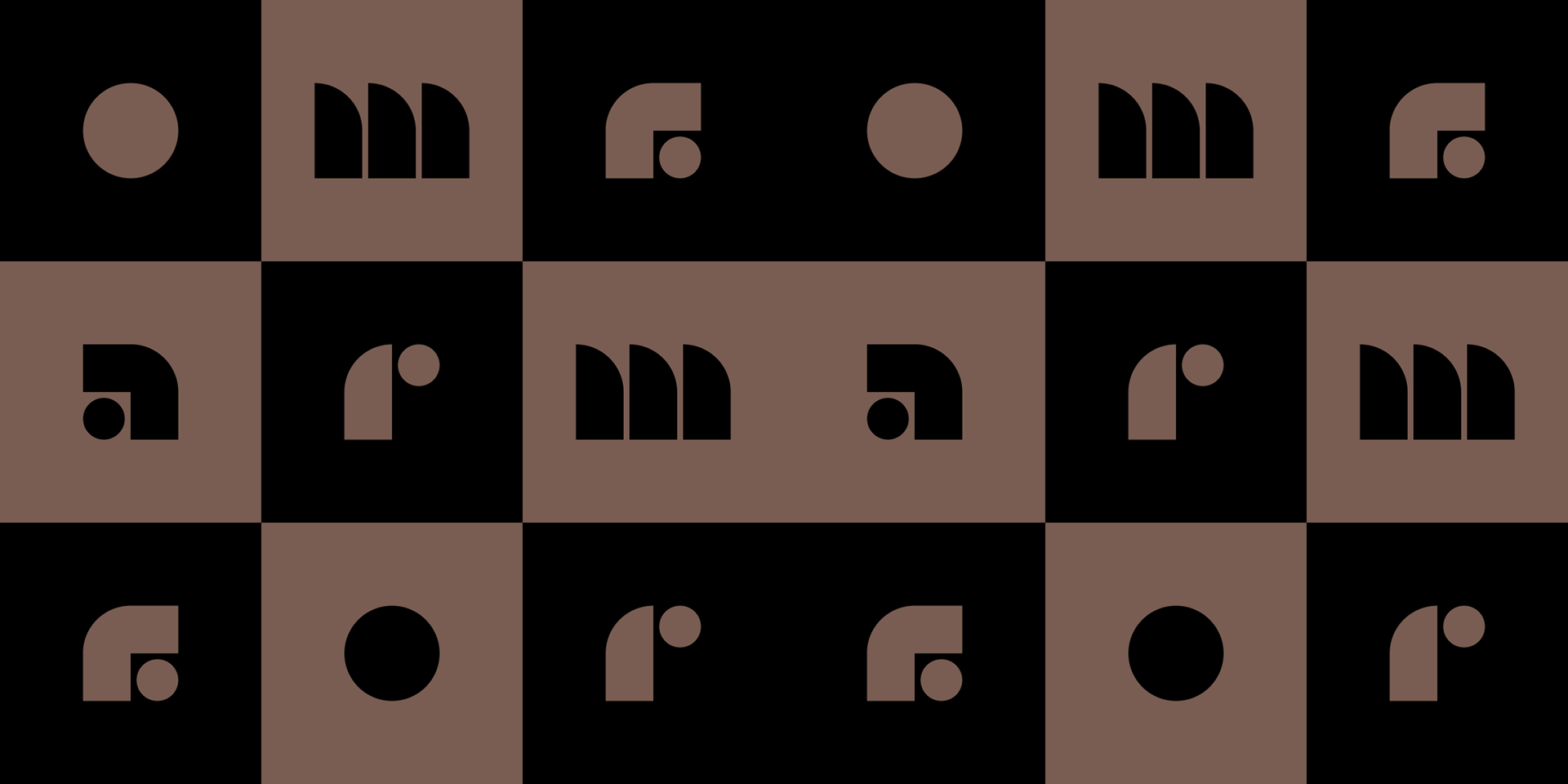 Por possuir formas tão características, o logo da Forma possibilita a utilização de qualquer letra que o compõe como representação de símbolo. O conceito das letras como símbolos únicos vem também da conceituação do nome Forma: qualquer forma pode ser a representação da marca, já que o nome é a sua tradução literal.

Because it has such characteristic shapes, the Forma logo makes it possible to use any letter that composes it as a symbol representation. The concept of letters as unique symbols also comes from the conceptualization of the name Shape: any shape can be the representation of the brand, since the name is its literal translation.