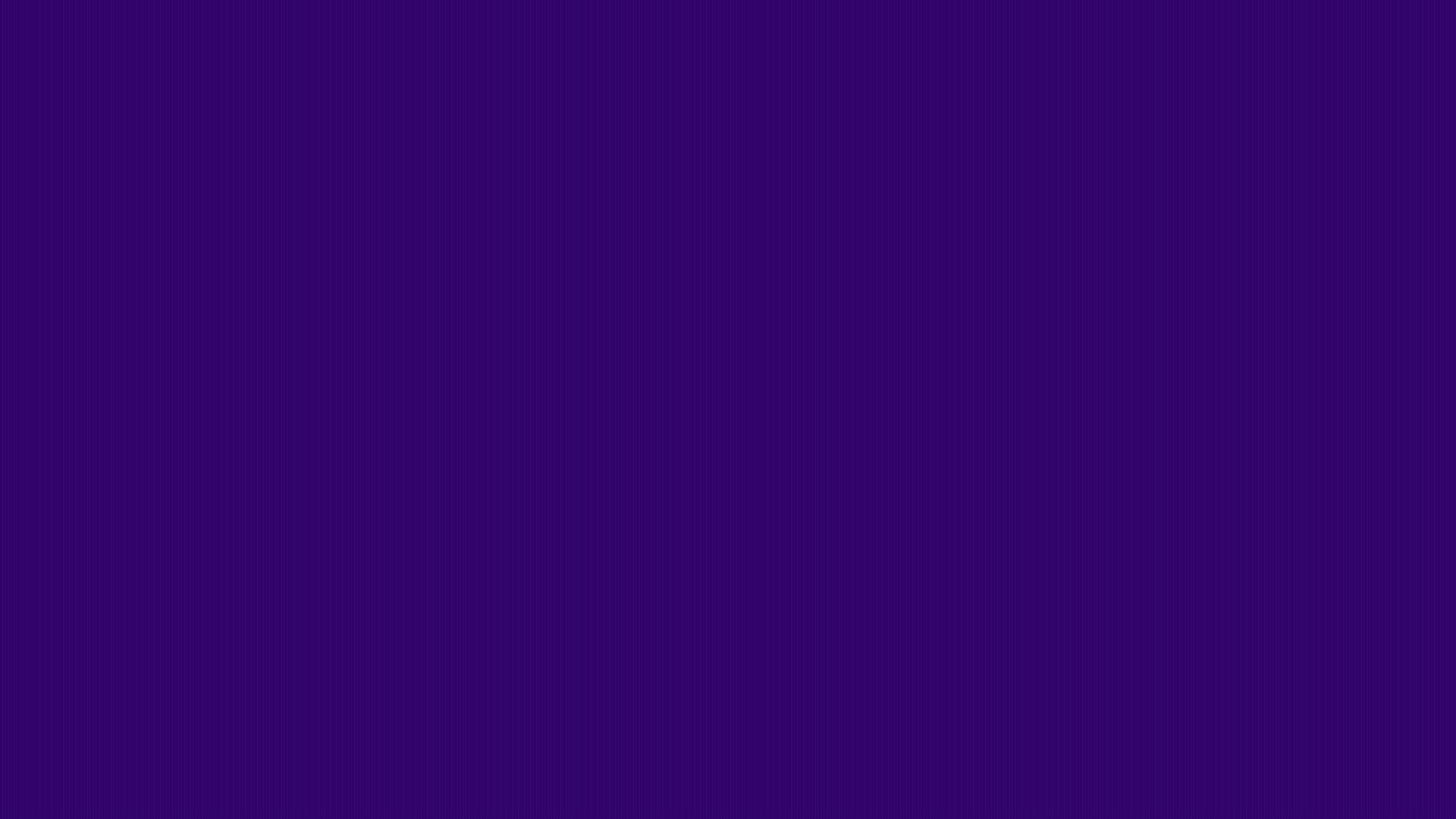 PT 
AlphaTrading é a mais completa plataforma de inteligência do mercado financeiro.

Sua nova identidade reflete o posicionamento sólido e moderno da empresa. Utilizando em sua inicial, que também carrega o espírito e conceito da marca, características importantes para fortalecer a atuação em um nicho de mercado cada vez mais ativo.
EN
AlphaTrading is the most complete intelligence platform in the financial market.
Its new identity reflects the solid and modern positioning of the company. Using in its initial, which also carries the spirit and concept of the brand, important characteristics to strengthen performance in an increasingly active niche market.